Cihan KAN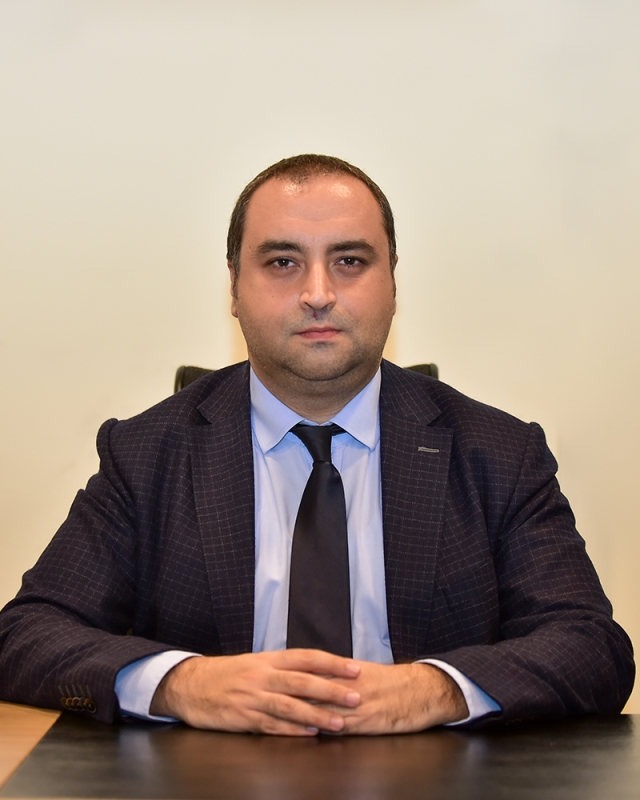 Director of Real Estate and Expropriation
Received his undergraduate degree from Sakarya University Department of Environmental Engineering.
He has been employed at various units of Fatih Municipality since 2004 and since 2016 he has been serving as Director of Real Estate and Expropriation.
Directorate of Real Estate and Expropriation
Conducts expropriation procedures, sale of municipal estates, paid and free takeover and transfer, creation, subdivision, land amalgamation, and allocation procedures, leasing real estate, violation of building rights, appreciation and collection of display window, areaway, rent, and adequate pay prices on behalf of the municipality. Also the directorate conducts expropriation of shanty houses that are consequences of unplanned urbanization at the district before evacuation and destruction procedures.