Nalan ERKAN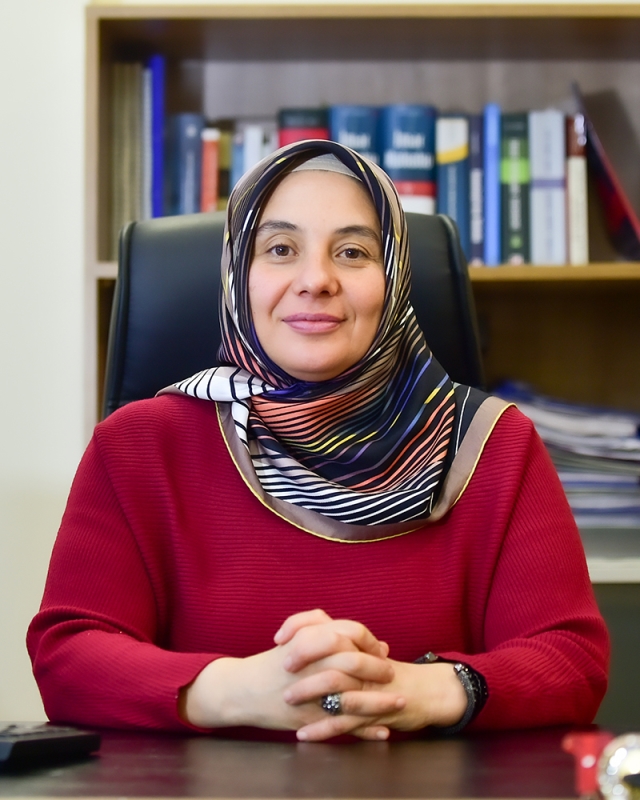 Director of Legal Affairs
Received her undergraduate degree from Istanbul University Faculty of Law.
She served as freelance lawyer for a while and afterwards worked at Directorate of Legal Affairs of Bahçelievler Municipality.
She has been serving as Director of Legal Affairs of Fatih Municipality since October 2019.

Directorate of Inspection Board
Directorate of Inspection Board conducts inspection, audit, examination, and investigations on all activities, works and procedures, and activities of individuals and units under management and supervision of Fatih Municipality Mayor's Office on behalf of the Mayor, following the Mayor's order to investigate and upon Director of Inspection Board's approval of assignment. Conducts pre-investigations and investigations regarding assignments made by authorized bodies that can permit investigations based on provisions of Law on Trial of Civil Servants and Other Public Officers numbered 4483.