Suat ERYILMAZ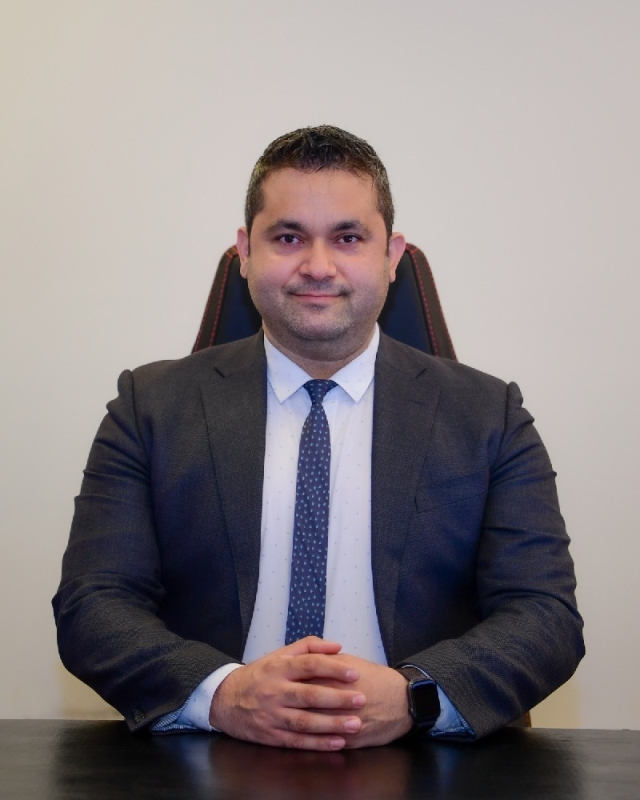 Director of Information Technologies
Received undergraduate degree from Yıldız Technical University Geomatic Engineering Department and Master's degree from Istanbul Technical University Faculty of Civil Engineering Department of Transportation Engineering. He studied English language in London for one year.
From 2005 to 2007, he served as field engineer at various companies. During this time, he received Software Engineering education. Between 2007 and 2010, he served at various companies as project engineer executing road, airport, waste water, rain water projects in addition to consulting some companies on these issues. Between 2007 and 2011, he served as a part-time trainer on ArcGIS, AutoCAD, Civil 3d, Microstation, Netcad, and Netpro topics at various institutions. He started working at Fatih Municipality Directorate of Information Technologies in 2011 as GIS (Geographic Information System) specialist where he has been serving as the Director of Information Technologies since November 2017.
Directorate of Information Technologies
Directorate of Information Technologies is responsible for all computer hardware-maintenance used in-office regarding information systems together with maintenance and replacement of operating systems and software based on improving technology. The directorate provides application software support to all units in case it is required. It also develops software specific to needs of units and gives employees that would use the software required training. The directorate keeps an oversight on information networks in the municipality to ensure information share over servers and data security. Directorate of Information Technologies provides computer hardware and software, Internet and network services to 24 directorates and 7 Information Centers of our Municipality. Also it provides services to our residents using electronic and mobile communication channels with Geographical Information System, e-Municipality, Fatih Mobile, Mobile GIS Application, P-Municipality (Inquire and Pay Debt on Phone) applications.